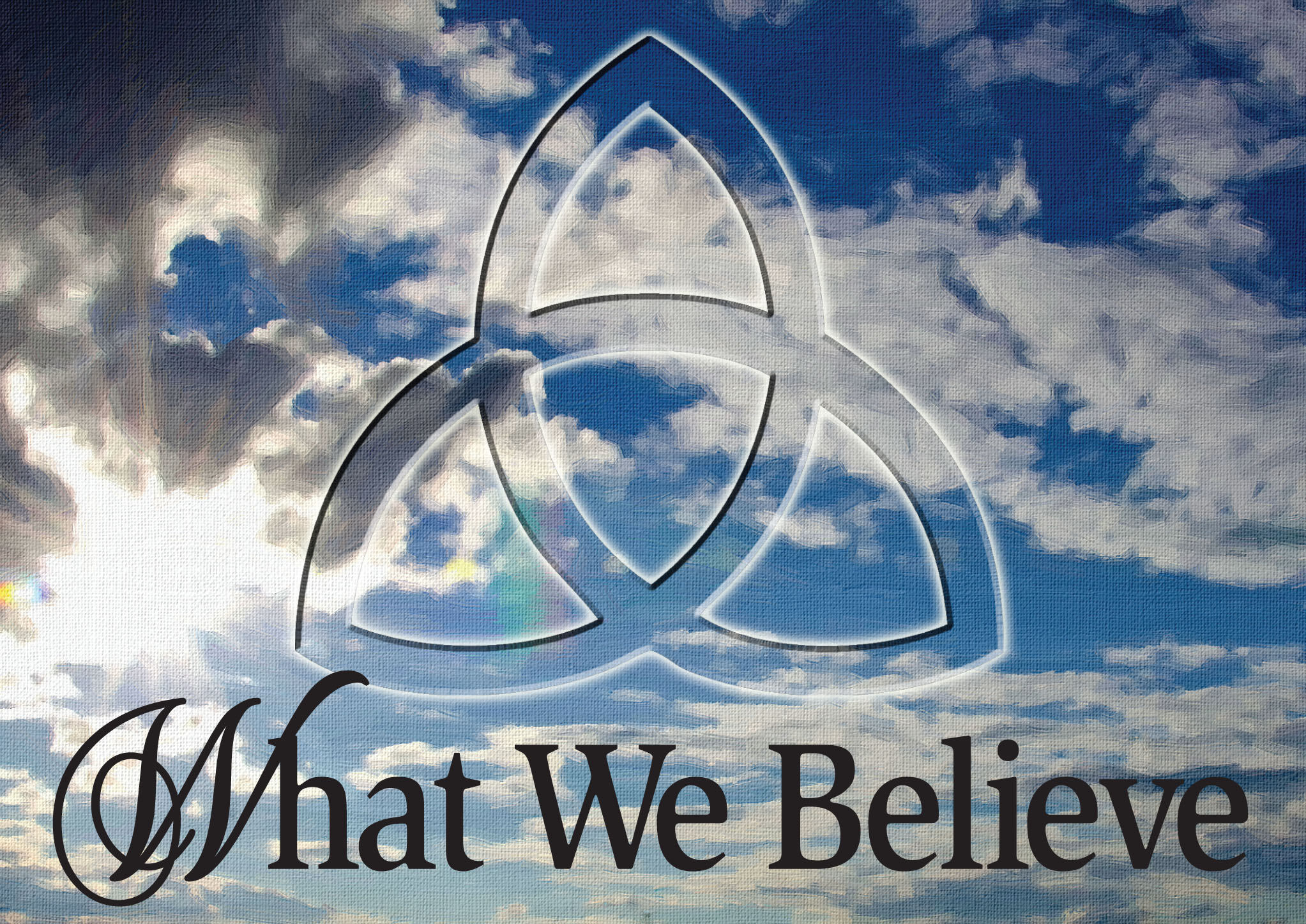 We are a member church of the Lutheran Church Missouri Synod.
Our "What We Teach and Believe Class" – also known as W.W.T.&B. will teach you about the basic teaching of the Christian faith and those ideals that we believe in at Prince of Peace Lutheran Church.
This class is for YOU…
• If you have a child in our school and are not a member of Prince of Peace
• If you want to become a member of POP
• If you want to know more about our beliefs
• If you want a refresher course
• If you were confirmed more than 15 years ago
All are welcome. Come to the entire series or to one or two classes.
Class schedule:
1. Abundant Life
2. Apostle's Creed
3. Sacraments
4. Ten Commandments
Look for class dates to follow.
Here is our Application for Membership form.