Welcome to Prince of Peace!

Prince of Peace Lutheran Church (LCMS)
1421 W. Ball Road
Anaheim, CA 92802
Welcome to a time to rest from hectic schedules of work and even play. Relax in the arms of your Maker, who loves you. Let go, and let God refresh you.
We are located at 1421 West Ball Road, Anaheim, CA 92802. Our phone number is 714-774-0993. Our location is on Ball Road, next to Walnut Village; the cross street is Walnut Avenue. We are located near the Disneyland parking structure on the Northwest corner of the park! We encourage visitors to attend Prince of Peace before they visit Disneyland!
We welcome all visitors and encourage you to sign the guest register in our entryway so that we can properly welcome you! There is a free coffee and doughnut reception after each service. Stop by the refreshment table for a light snack. We look forward to your visit with us at Prince of Peace!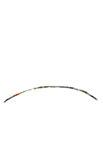 We have two services each Sunday, at 8:30AM and 10AM. The 8:30 AM service is a traditional Liturgical service using the organ and The Lutheran Service Book. Our 10AM service is a Praise Service, featuring our Praise Band "On Angels' Wings". Communion is offered on the 1st and the 3rd Sunday of each month at both services. Read about our communion practices in the front page of the hymnal in the church pews.
Our Adult Bible Class is at 10 am  in the Prince Of Peace Board Room. The children's' Sunday School classes are in the school classrooms. The children are dismissed after the children's message, during the 10 am service to go to their classes. A Sunday school leader will take your child to class after the children's message.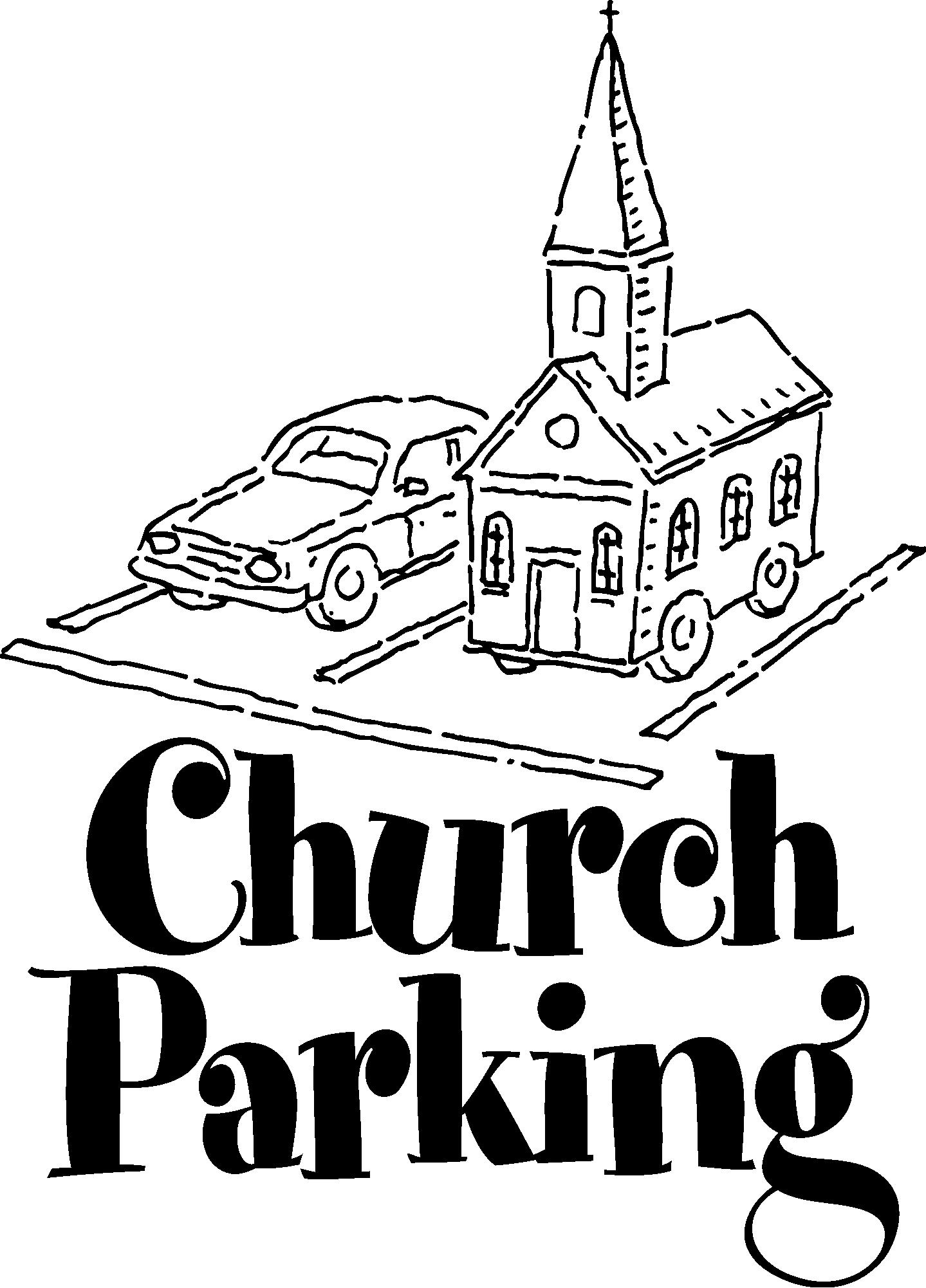 Church parking is located on our premises. There are visitor spaces in the front of the church. The entrance to the church is off the front parking lot, but there are doors from the back of the facility as well.